After a successful negotiation this week the UK and China has agreed not only to allow unlimited cargo flights but also to operate more than double passenger flights between the two countries.
It means that instead of 40, now up to 100 passenger flight a week each way will be allowed, with no limit on cargo flights. A restriction on the number of destinations has also been increased from six, allowing services between any point in the UK and any point in China.
Current operators from capacity-restricted London Heathrow to Beijing and Shanghai include British Airways, Virgin Atlantic, China Eastern, Air China and China Southern – which also began a twice-weekly B777 freighter service between London Stansted and Guangzhou last year.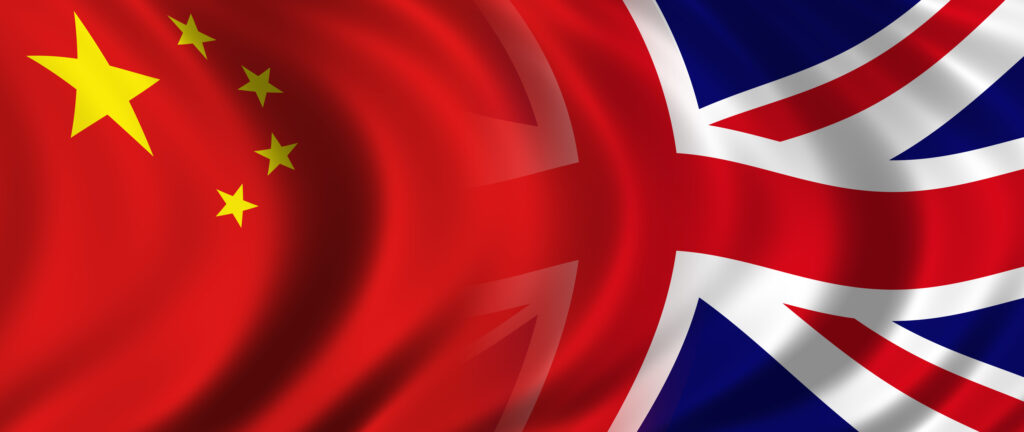 UK Aviation minister commented on the agreement as follows: "Post Brexit, improving trade links with key markets such as China will boost exports and tourism, as well as helping create jobs and strengthening our local economies. This deal demonstrates that the UK is very much open for business."
This year Manchester Airport launched the first direct route between the UK and China thereby boosting further trade and tourism in the northern UK. This is a big milestone as this is the first direct flight to China from an airport outside of London. It is estimated that this investment is bringing approximately £250 million in economic benefits to the UK over the next decade.
As far as south east of  England is concerned observers have questioned the extent to which the new agreement will lead to new flights in the south east of England because of a shortage of available landing 'slots' at Heathrow.