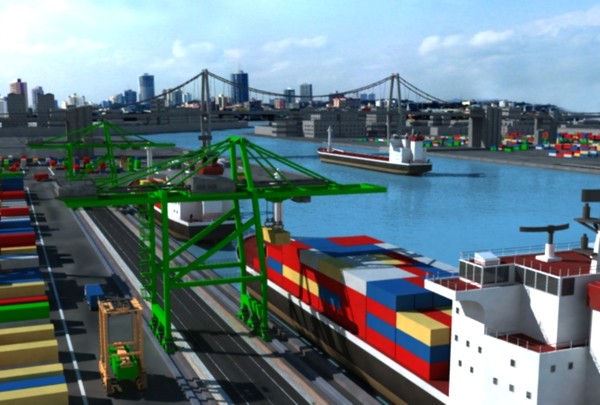 We offer every solution here at Unipac Shipping for importing and exporting your goods via Sea.
This is a great method of transportation for all different sizes of shipment, LCL (less than container load) FCL (full container load) the key is to make sure you have allowed yourself enough time, as depending on where your goods are coming in from or being sent to, transit time can be up to anything from 10 – 30 days and more.
We can arrange shipments from door to door, door to port, port to door or port to port, whatever your requirement we will find a suitable package tailor-made for you.
Simply contact us and we will handle everything for you from origin to final destination, including all the legalities of customs clearance. We look forward to hearing from you!