The French prime minister Edouard Phillipe said at a maritime conference at Le Havre that France needs to draw up a national strategy to make its ports more competitive in the global maritime industry.
The authorities have designated three port systems of European and international importance to develop. They are Le Havre, Marseilles and Dunkirk.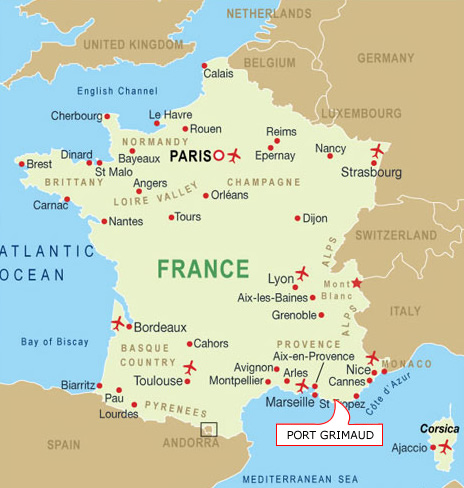 Mr Phillipe has designated key officials in the regions the ports are situated in to lead studies on how to improve their management, international business development and competitiveness against other European ports.
On the national level the authorities are trying to change perception of ports from being infrastructure into being viewed as ecosystems that are able to attract commercial investment.
In October French shipping line CMA CGM unveiled plans to establish its own incubator programme in Marseilles to attract start up firms across the globe as part of its digitalisation strategy.
Mr Phillipe suggested bringing more transparency to port finances, including tax regimes, to simplify the process of managing and operating ports to make them more efficient via multimodal transportation linking up rail, river and sea, as well as to digitalise maritime logistics culminating in the establishment of a national platform for port information.
The cruise sector is another area of interest to the authorities. It has the potential to bring in revenue from the tourism sector and create more employment.