At the time of writing there is still a great deal of uncertainty surrounding the outcome of Brexit negotiations. We have prepared this information in an effort to keep you updated of potential requirements.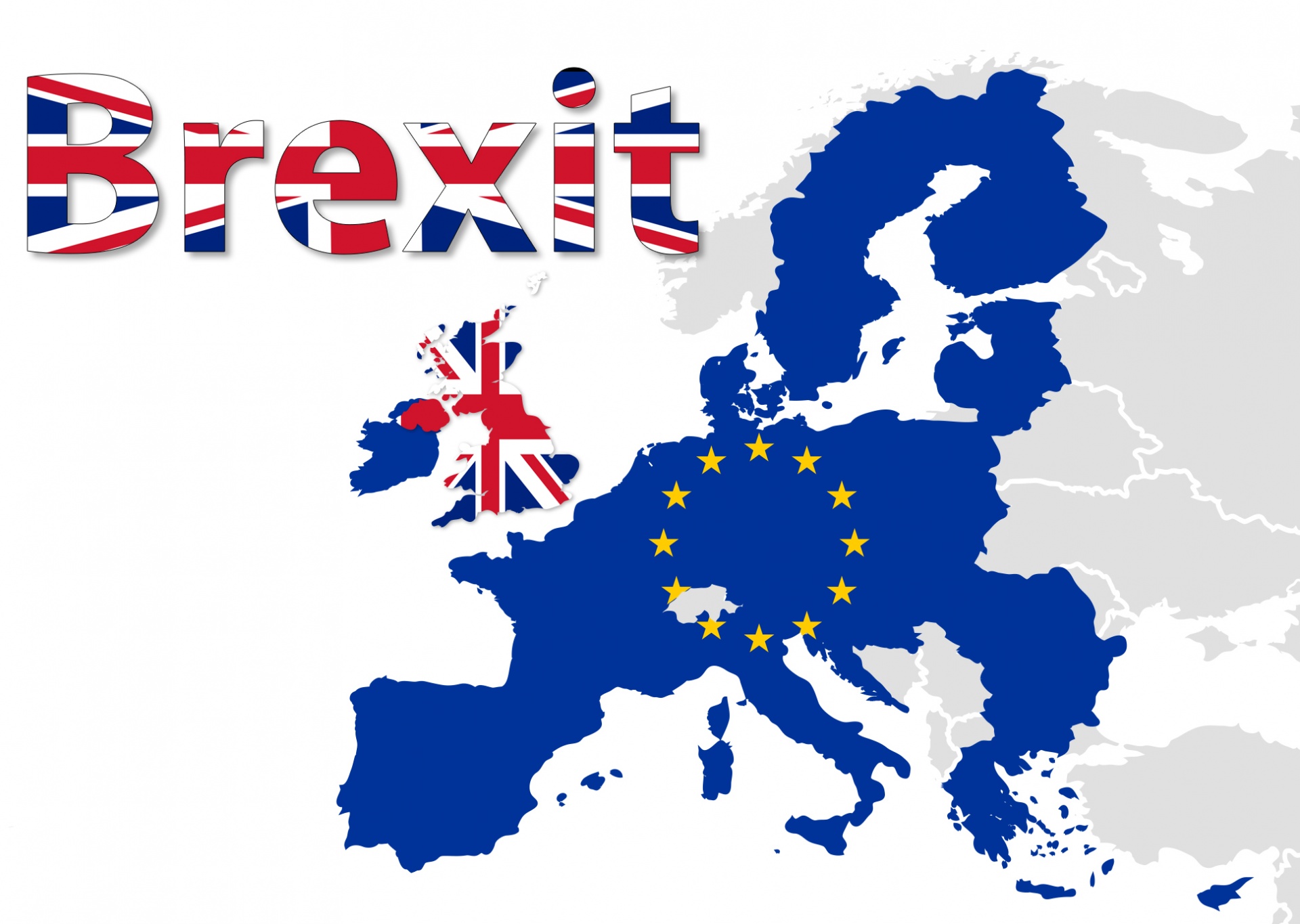 If a deal is agreed, there will be a transition period until the end of 2020, during which time, there will be no change to trade with EU countries.  But if there is no deal, and we do leave the EU at the end of this month, we must consider exactly what will be needed in order to continue exporting and importing between the EU and the UK.
On the basis we do leave without a deal, what information can we take from HMRC in order to attempt to understand how we are all expected to proceed?
FOR IMPORTERS
We suggest that each and every import or export shipment is accompanied by an invoice on shippers headed paper and containing at least but not limited to: –
Exporter and Importer details
Description of goods – clearly stated.
Packaging details, number and type of packaging
Weights, gross and net
Sales Value and Currency
Incoterms of sale
Country of Origin
EORI number (exports and importer)
HS Classification Code – https://www.trade-tariff.service.gov.uk/a-z-index/a
Customs Procedure Code (home use or temporary import – Check HMRC website)
Complete, sign and return the Letter of Authority to Unipac Shipping
This will enable your goods to move more easily through the UK frontier and you will be able to make a full declaration via Unipac Shipping after the event, and account for any Duties and VAT at that time.
If you are awarded TSP it is not yet clear how these declarations will be made or updated, and we await further information from HMRC.
Importers apply for a Duty and VAT Deferment account in their own right to enable them to pay VAT and Duty at the time of import in the event that they are not awarded TSP status.
FOR EXPORTERS
The short answer on how exports will be handled is that the situation is still unclear.
If 'T form' (transit documents) are required, it is hoped that there will be a relaxation of the current regulations or a waiver will be introduced that does not require a guaranteed transit document, as it is unlikely that any Transit Guarantee holder would have sufficient large Transit Guarantee to cover the anticipated export movements.
Nevertheless, it is advisable that you do the following without delay.
Apply for an EORI number and advise this to us (when you return your letter of authority).  Check first if you already have an EORI number, if not please follow this link: https://www.gov.uk/guidance/get-a-uk-eori-number-to-trade-within-the-eu
Ensure that each and every export shipment has an accompanying invoice as above.
Question your customers in Europe about their intention to clear customs into the EU, where they will do it and the name of their customs broker and the unique EU customs reference number for that location.